Professional Graphics Designer
10+ Years of Experience in Branding, Packaging & Logo Designing.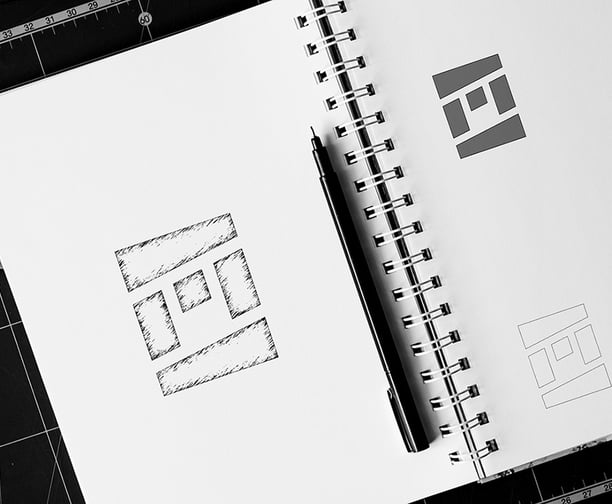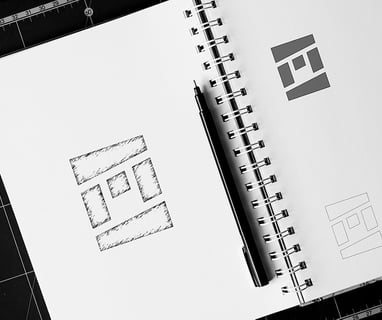 Unique and Customized Design Solutions
Customized design solutions that meet the unique needs of each client. Design process is tailored to ensure that every project is a success.
Every detail matters.
From the initial concept to the final product, attention is given to every aspect of the design process to ensure the best possible outcome.
Working closely with clients to ensure that their vision is brought to life. A Collaborative approach ensures that every project is a success and exceeds expectations.
Let's create something amazing together.